We are an award winning boutique product development studio in Cleveland, Ohio
We provide highly-skilled industrial design services to brands and entrepreneurs, helping them design, develop and innovate new products.
The true value of our company is in the spirit of childlike imagination and the idea that with the right creative vision, nothing is impossible. Through our limitless imagination, we develop products that people love.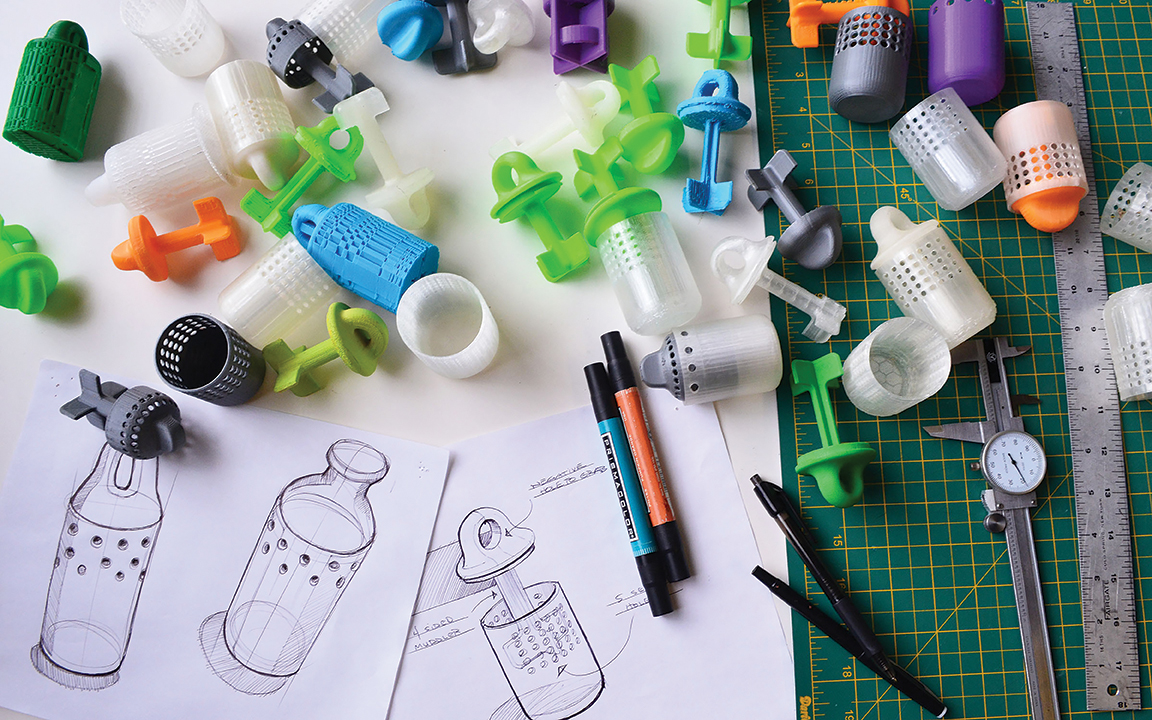 "Cardboard Helicopter under promised and over delivered on their design work product. They provided a lot of value and expertise to our design efforts. We worked everything over long distance and they did a great job of communicating, listening and allowing us to be a part of the process. We look forward to working with them in the future."
Robert McCormick
Co-founder, Glion Electric Scooters
"The team at Cardboard Helicopter was fantastic. They took our vision and ran with it: providing many great initial options, but also really listening to our feedback to help us ultimately create the product we wanted! Highly recommend this team!"
Kiyah Duffey, PhD
Co-founder, Kizingo Kids
"Cardboard Helicopter was awesome to work with. They were professional, results oriented and kept us informed throughout the project. The team was very responsive with next iterations. They delivered on time and within budget."
Dave Mehrbrodt
VP Business Development, American Lawn Mower Company